There are many ways to get around in Thailand. Within this section, I introduce different possibilities to travel.
If you travel individually, plan at least one night in Bangkok. It's a very big city and you rely on arrivals, departure times of buses or trains. Bangkok is an interesting place with lots to see and definitely part of exploring real Thailand. Tons of markets and temples. But not for me, too many people and pollution.
You can rent a car right there at the airport and drive in direction of your preferred destination. Don't drive inside Bangkok the first time you visit Thailand it's very busy and I would call it dangerous as long as you don't have some experience in driving on Thailand's streets. Not forget we drive on the left side.
If you have to drive through Bangkok by car, make sure to use a tollway. There is less traffic and less chance to get lost.
You can get anywhere you want in Thailand with public transport and very cheap too. But you should know where you want to go. See Map. A quick way to get around Bangkok is by the sky train. Today the sky train to Suvarnabhumi Airport, the main international airport in Bangkok, is connected and in use. For your return back home from Bangkok, I have a little interesting link here.
The fastest and most convenient way to get to your next bigger destination is by plane. There are very low priced inland flights in Thailand. In fact, sometimes it's the cheapest way to get around Thailand. Sure you miss out all the beautiful views on the way. To book your flights in Thailand I recommend to use Traveloka, which is an online booking service that gives you the best deals in and outside of Thailand. You book, pay and get your ticket all on your smartphone, easier it will not get.
There are several bus terminals. You can choose from a variety of bus services. The VIP, two story Bus gets you to almost every well-known destination. You can book tickets in advance and the prices are not much higher than the regular bus.
The regular bus " rod bus " get's you everywhere in real Thailand. It will stop many times, so you can smoke or use the toilet. Maybe you have to change the bus sometimes but the service is very good and you are taken care of. Drinking alcohol and smoking is not allowed inside all buses. Exploring real Thailand in the regular bus adds a lot of adventure to your trip. You meet the locals, see many places. At most stops, there are local markets very close by, where you can get some food or gifts. ask the driver when he plans to take off to the next stop. Most Thais don't speak much English but with a little inspiration, hands, and feet you will be understood.
Last but not least there are the minibus " rodtu " transport companies. These are very common for they get you from point to point. These are air-conditioned vans for max 12 people but often I am almost alone in a bench and can lie down. The prices are a bit higher than the regular bus but cheaper than VIP. You ask for "lodtu / rodtu, pai" Phetchabun, for example, and at the airport information, they should know where your terminal is located and how you get there.
A nice way to get around in Thailand is by train. See railway map.
For long distant trips, the rail is a very good choice to explore real Thailand. The train does not move too fast and you can take a ride during the day, so you have the chance to enjoy the view on the way. There are also night trains with beds, so if you are tired you can sleep and wake up at your new destination. You can move freely inside the train and food is sold on board too.
There are several different classes you can choose from, starting third class up to first, where you'll have air con. a sink two beds in your little room. Best you get yourself informed right here on the Thailand train website, here you get all information and can also book in advance. it is advised to book sleep separates one or two months in advance.
When you use taxis, insist on meter taxi, don't get in before you get confirmation that the driver is ok with that. Don't get in! I know it's very busy and hot in Bangkok and you are tired but you save a lot of money if you insist. Best way to move in Bangkok is with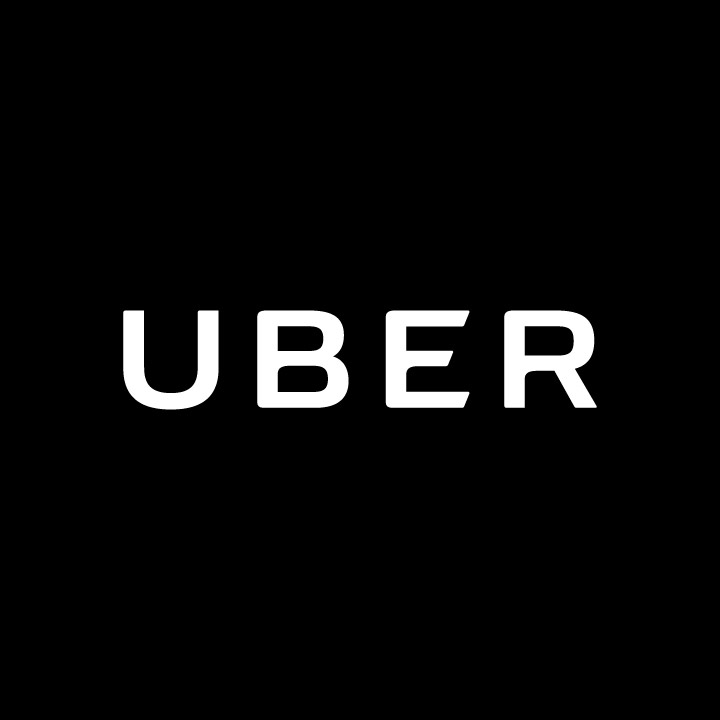 For me, the best way to explore real Thailand is by car. The independence and free moving are important to me. The best offers for car rentals you get right here
Now the first words you should learn are "sa wa dee kap" and "cop kun kap" hello and thank you. For a female it is "kaa" not "kap". If you are exploring real Thailand, you want to use these two terms as real Thai people appreciate if you say these two things. Don't try to shake hands, no one shakes hands here.
---
Also see these posts
Thai food                                   Music and Books                                      General about Thailand
Our guided Trip                       Dragonflyfarm Resort                                   Travel Shop
---
Contact
Was this of any help to you?
If you have any questions or something else you would like me to know, please feel free and comment at the bottom of this page. Thank you!!!
---
Donation                                                                                                                      
Dragon Fly Farm's Donation Plan